Happy Monday! What's on your menu for the week ? Here's my tentative menu
Breakfasts:
Quiches- S
Brownie Batter Oatmeal w/ Cantaloupe- E
French Toast w/ scrambled egg whites and salsa- E
1 c. Greek Yogurt w/ strawberries, cinnamon, truvia, and 1/4 c. Uncle Sam's Cereal- E
Lunches:
Monday- Chicken & Broccoli Salad-S
Tuesday- Chicken Salad Wrap- canned chicken, mustard, diced cucumbers, LC (laughing cow) cheese, celery, bell peppers mixed together and wrapped up nicely in a low carb tortilla:)- S
Wednesday- Waldorf Cottage Cheese Salad (p.300)- E
Thursday- Leftover Meatloaf- S
Friday- Greek Salad- put Greek pita fixings over a bed of greens with leftover tzatziki sauce- S
Saturday- Leftover Pizza- S
Sunday- Chicken and Bacon Salad- S
Snacks:
Joseph's homemade pita chips with laughing cow cheese and salsa (p. 394)- S
Greek yogurt with strawberries- E

Celery and Almond Butter- S
Dinners:
Monday- Chicken Carbonara- S
Tuesday- Chili Relleno Cassarolle- S
Wednesday- Mexican Meatloaf (p.317) and Macafoni and Cheese (p.359)- S
Thursday- Greek Pitas- S
Friday- Speedy Thin Crust Pizza (p.279)- S
Saturday- Caprese Paninis- S
Sunday- Crepes  (p.220)- S
Desserts: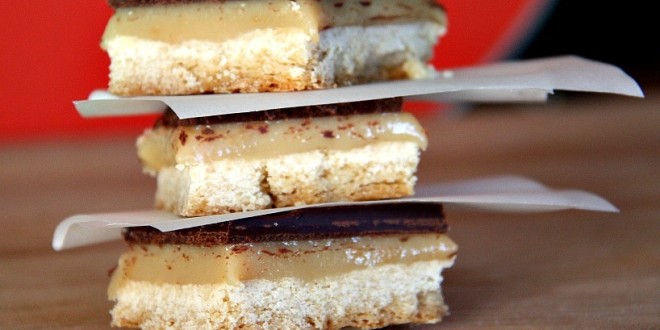 Rock N Roll Cake- FP (with icing S) - This dessert is absolutely fabulous!!! I made it for the first time for my Mother's Day dessert (my hubby did make me a steak, so that counts for something!!) I made a cream cheese filling using heavy whipping cream and frozen raspberries. If you haven't tried it yet, do!!! It's super easy and so yummy. My kids wanted 2nds so I have to make it again !!