What's on my mind this week? Halloween candy of course! The longer I do THM, the less appealing regular candy is to me, but it is always fun to find substitutes for my favorite treats. The Halloween goodies I'm making for my Halloween this year are:
1. Homemade Peanut Butter Cup Squares- These bars are my husband's most favorite THM treat of all time. I make them for him weekly. They are super easy to make and so good! I simply make a batch of skinny chocolate for the top layer and leave them in the freezer for a quick treat.
2. Snickers- oh yeah, I'm excited about these! I've also heard of THMers making the payday candies from the new book and just coating them in skinny chocolate for the same affect.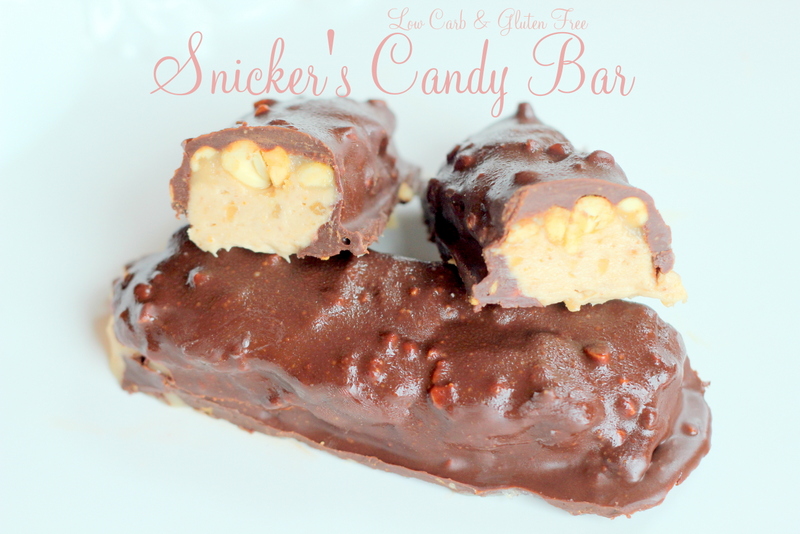 I think these two yummy treats will satisfy my candy cravings on Halloween. If I'm really ambitious, I'll make some paydays and gummies from the new book and possibly these mounds bars. If not this week, someday, they look amazing!
What are you making for your Halloween goodies?