Happy Thanksgiving week! I hope everyone is prepping for your big feasts where you get to spend time with your loved ones and give thanks for the blessings we have
I love Thanksgiving because I get to see my family from out of town. My parents are on their way here and my mom and I are going to be busy in the kitchen concocting some yummy THM food!
I wanted to give you some THM Thanksgiving options. Even if you are taking the day off, it might be fun to make a recipe or two to add to your menu or take to the house you are celebrating at and then you can have some yummy THM leftovers to eat for the rest of the week guilt free;)
Here is what I did last year;) I had an E Thanksgiving dinner and then 3 hours later, I had a S Thanksgiving dinner!
Here is my tentative Thanksgiving menu: (I will probably not make all of this, but it's good to have ideas and options!)
E meal:
light turkey meat
Gwen's E rolls
green salad w/ light dressing
Creamless Creamy Veggies- p. 352 in book
sugar free cranberry sauce
sugar free jello w/ diced apples and pineapple
*To keep it in E territory, use a sprinkling of pecans to give it a little crunch
apple crisp
S meal: ( 3 hours later;)
dark turkey meat w/ gravy
Green bean cassarolle- p. 358 in book
Baked Macafoni and Cheese
Cheesy cheese rolls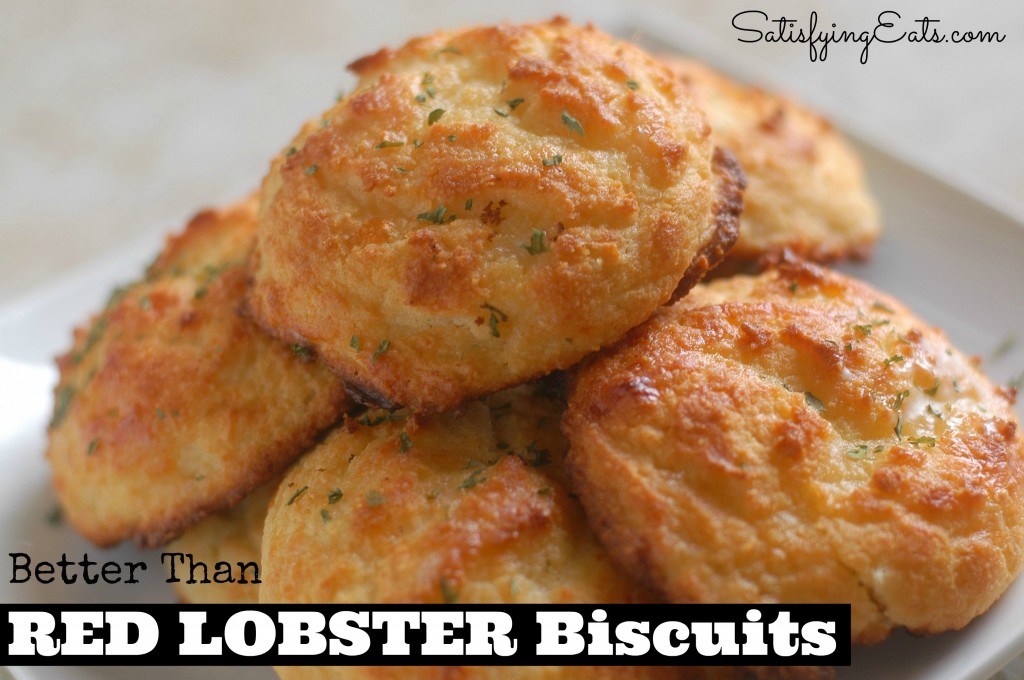 Sweet potato cassarolle- see Pinterest post below
Stuffing- (I used a different recipe last year, but want to try this one this year!)

Pumpkin Roll
Pumpkin Pie- see recipe for Pumpkin Treat in THM book and make a crust using crushed pecans and butter
What's on your menu for Thanksgiving?